Do you embrace your fire?
Posted on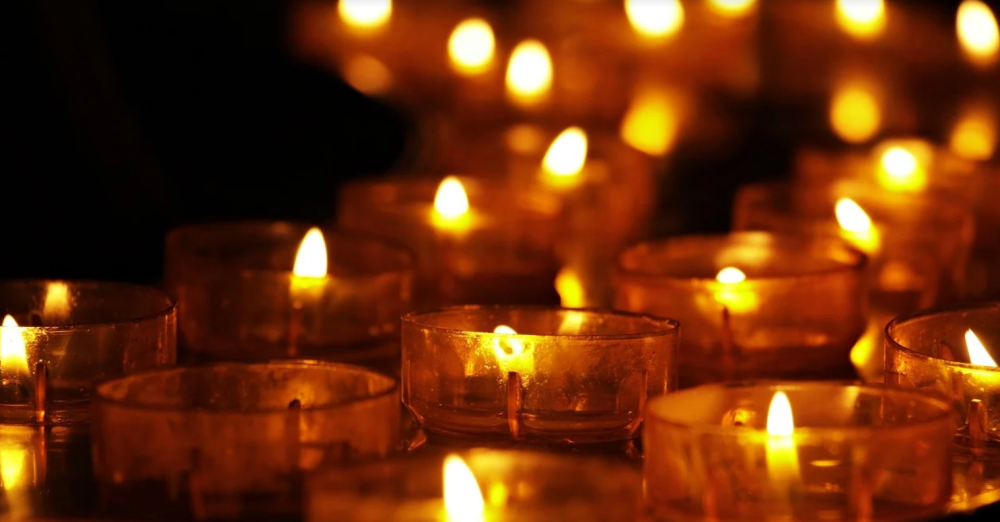 Our fire is our anger, the guardian at our gates.
It is the element in our body that remembers what it feels like to be hurt and stands strong in our defence.
It is our red flag, our warning sign, the warrior that does not bow down in the face of attack.
Our fire is our warmth, our generosity, the hugs we give and receive.
It is the heat of our skin, the warmth of a loving touch, nourishing soup for our soul.
Our fire is transformative.
It governs the digestion of food and life, emotion, and experience.
It takes what we put in and creates our energy, our outlook, our actions.
Our fire is our candlelight in the dark. When all else is gone.
It is the spark that keeps us going, the passion that drives us to be more than we believed we could.
It is the twinkle in our eyes, and the light of our soul that no one can deny.
It is the sunshine in our being, our power, the confidence to be who we really are.
Reignite, rekindle, from your own spark, inspire and light up another.
Stand proud in your power and your passion.
I would love to hear how you bought your light and fire to the world today.