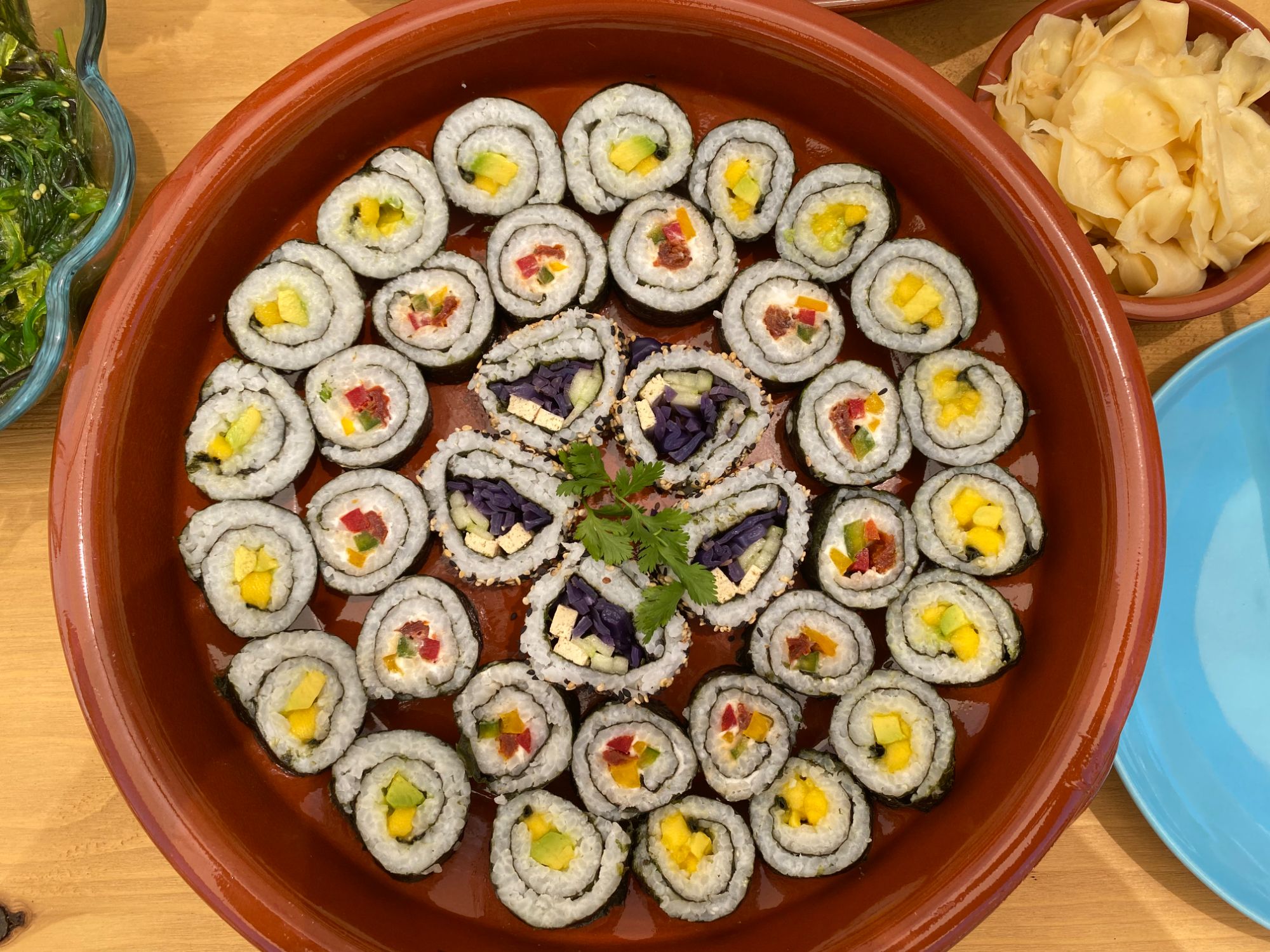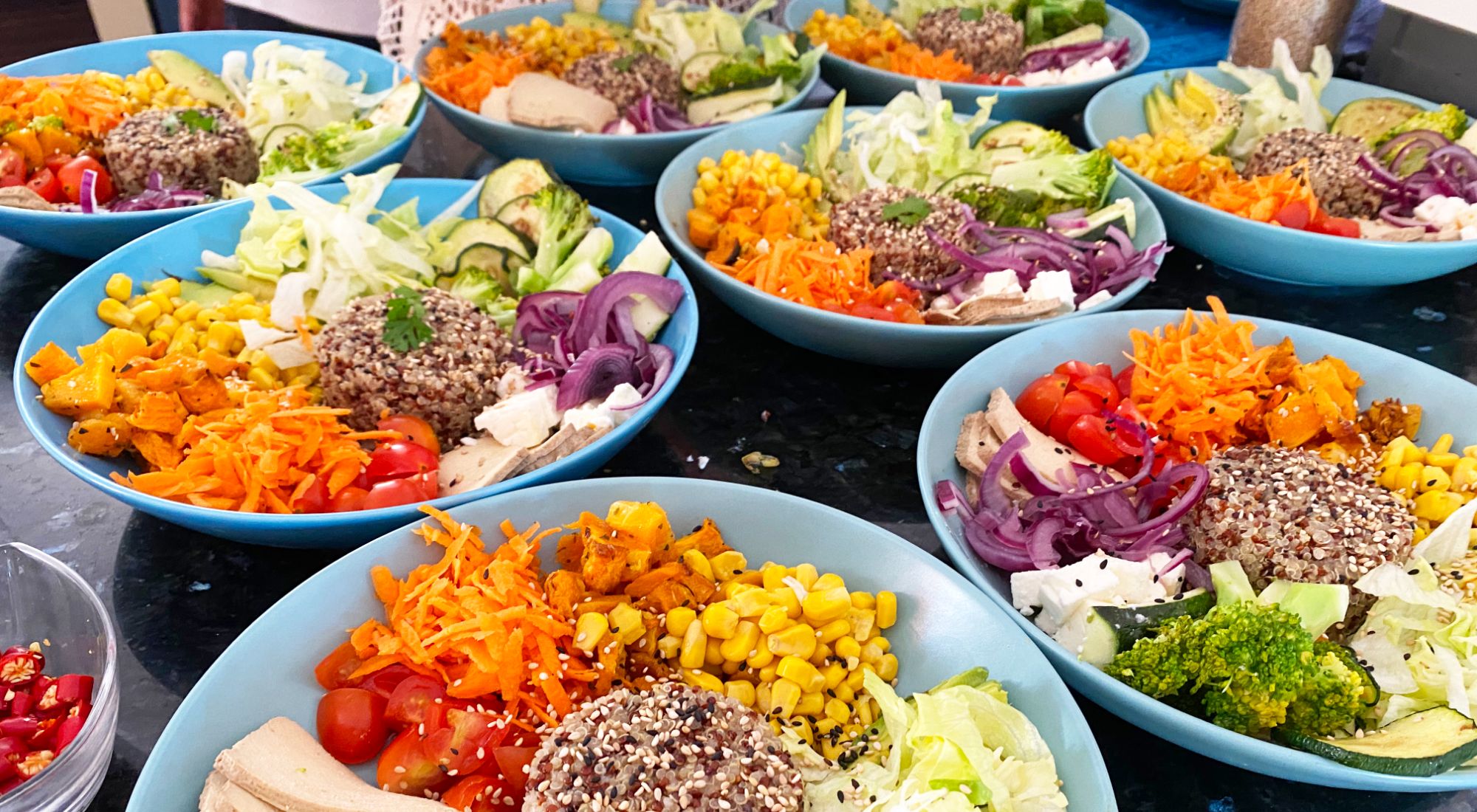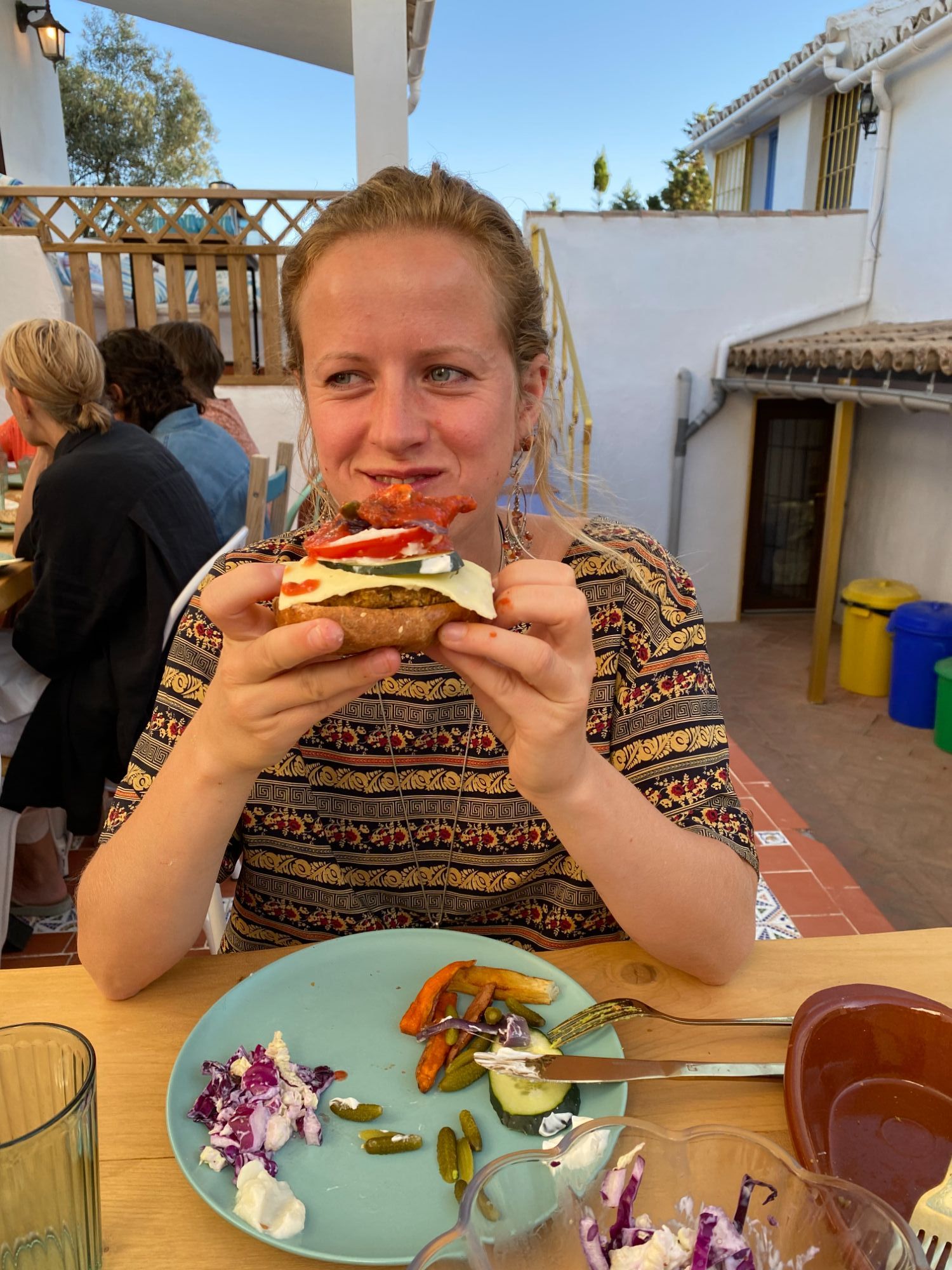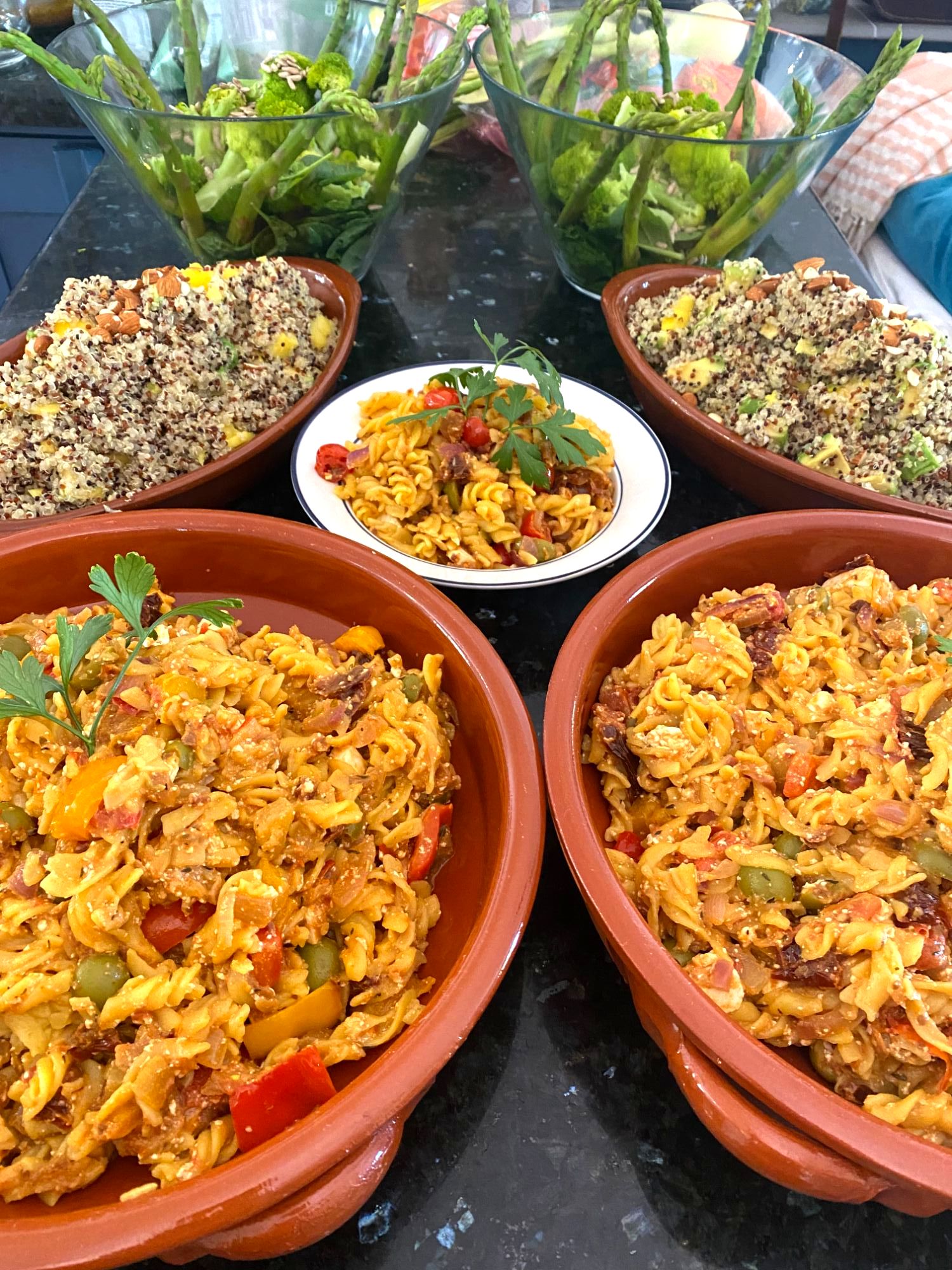 We believe that generousity through nourishing yourself is an essential ingredient for healing and growing. Through our lovingly prepared plant-based food we hold you safe, and bring you fantastic flavour, new experiences and help you dive further into the joy that healthy food can bring. Ingredients come from our own food forest and gardens, as well as local farms so they are fresh and bursting with flavour. Special diets can be catered for on request.
Our guests love our food so much that we have created a recipe journey. For only £5 per month you recieive 4 of our yummy recipes, one for breakfast, one for lunch, one for dinner and one delicous treat recipe. Click on the button to join and bring the healing magic of our food into your own home.
Our breakfasts buffet is overflowing with healthy wholesome foods that will give you the best start to your day. Our hot dishes change daily and include scrambled eggs, pancake stacks, a cooked English breakfast, always accompanied by local yoghurt, honey, cereals, breads, fresh fruit and vegetables.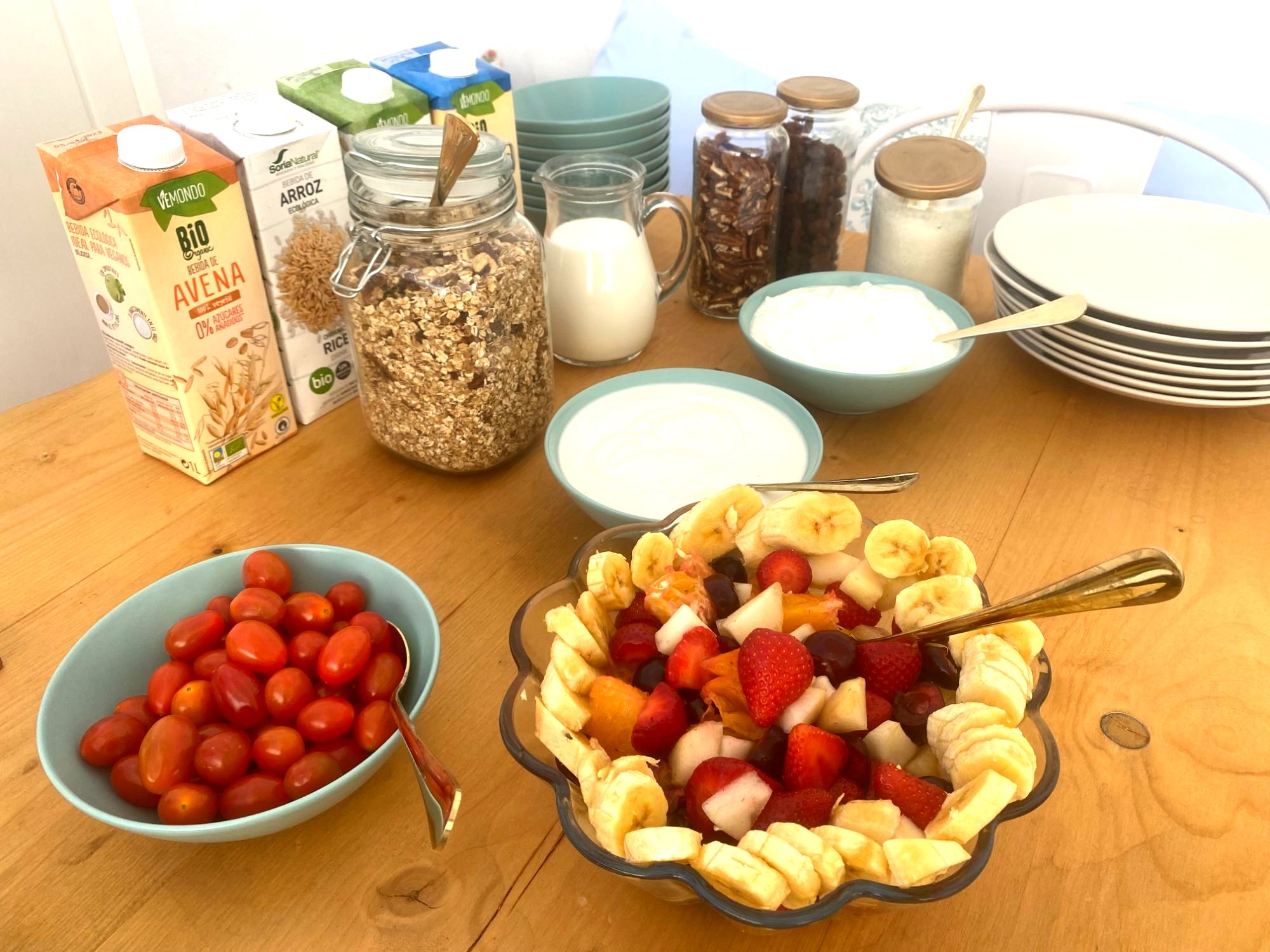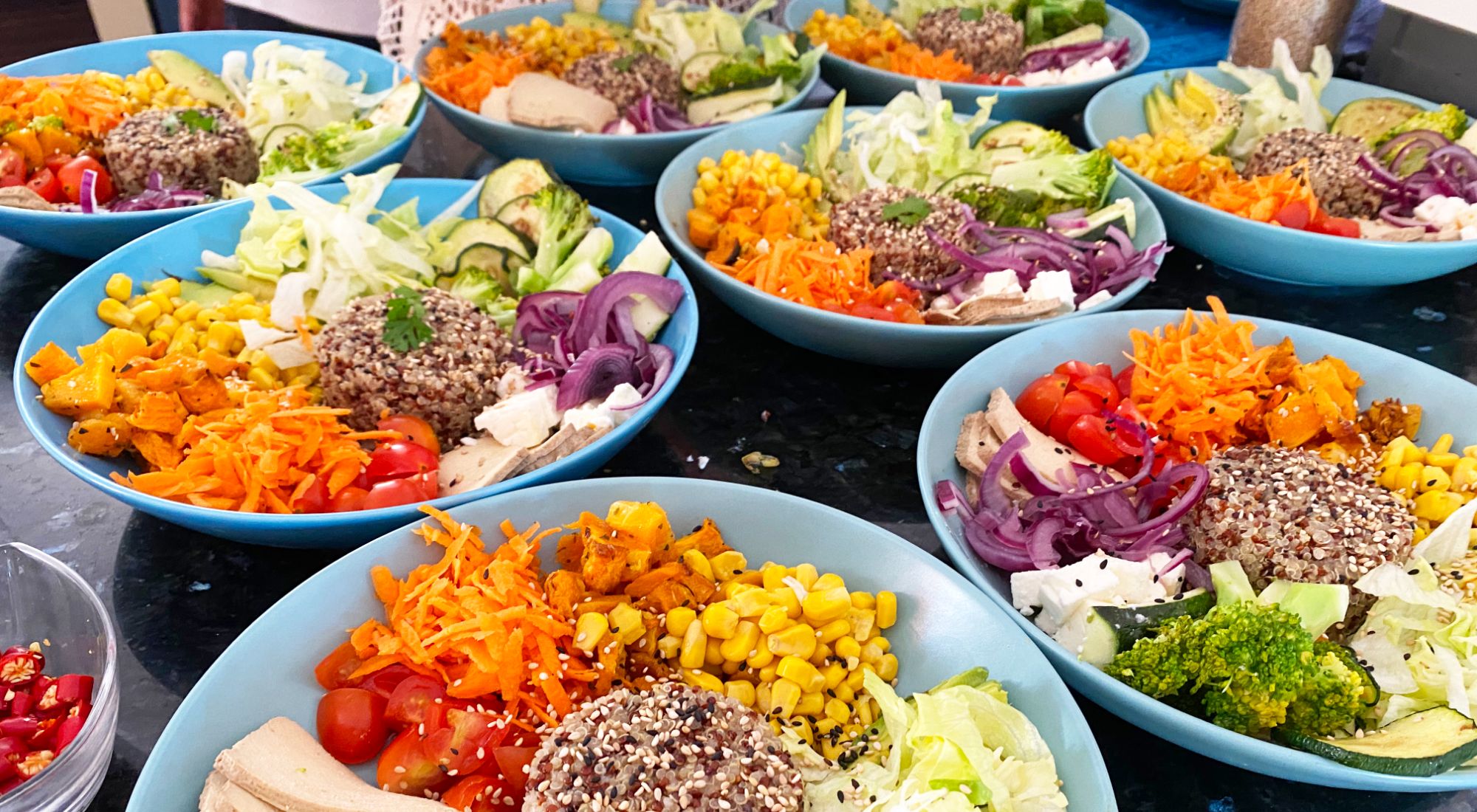 Lunch is served on the terrace whenever possible and is based on seasonal produce. There is always a colourful salad, breads, cheese, perhaps a soup and a local dish such as a frittata.
Enjoy an essentially English tradition of taking tea in the afternoon and enjoy a sweet or savoury snack such as a generous slice of our exquist pistachio cake or delicious homemade chocolate and caramel bites or our strawberry and coconut slices.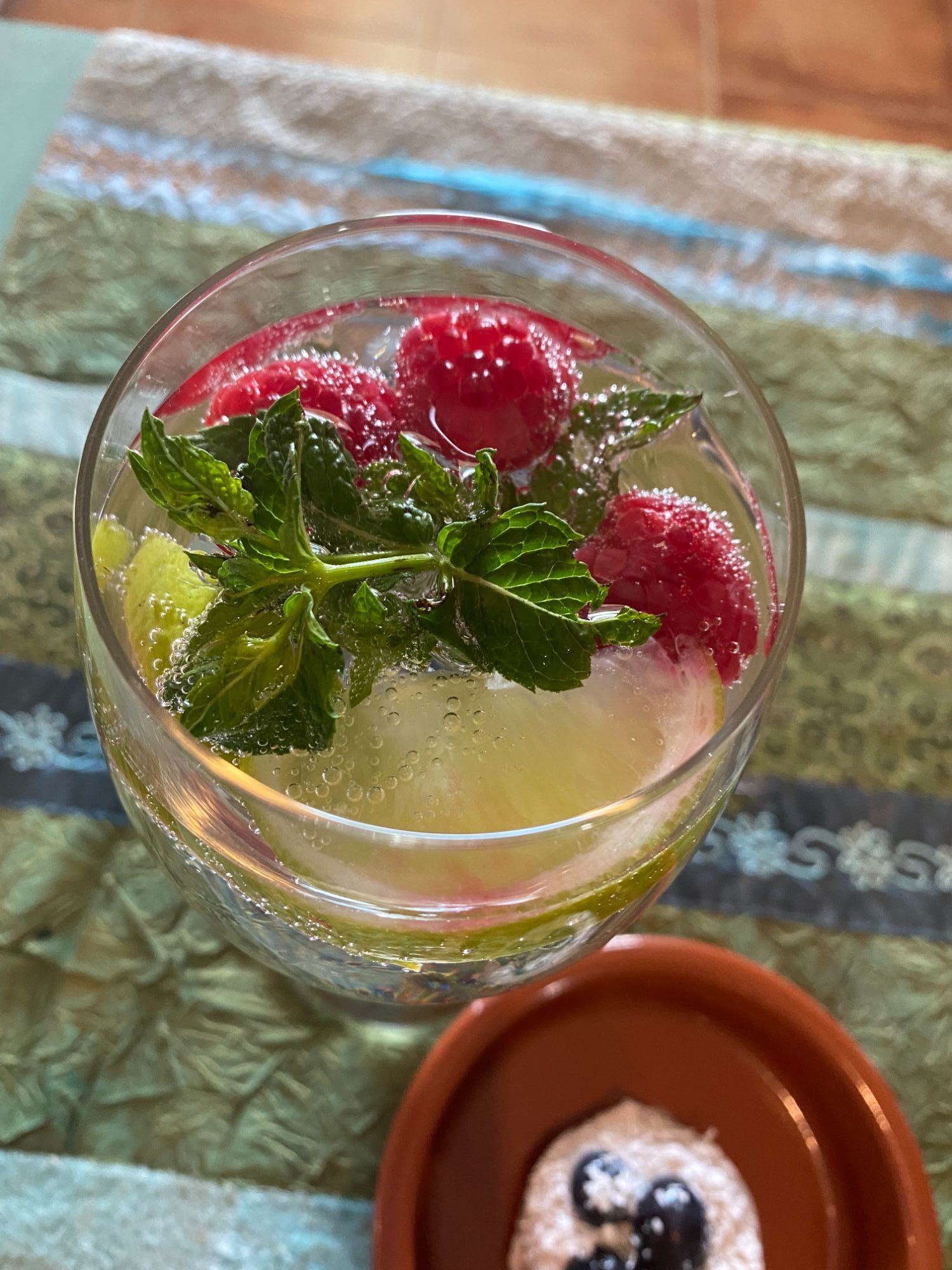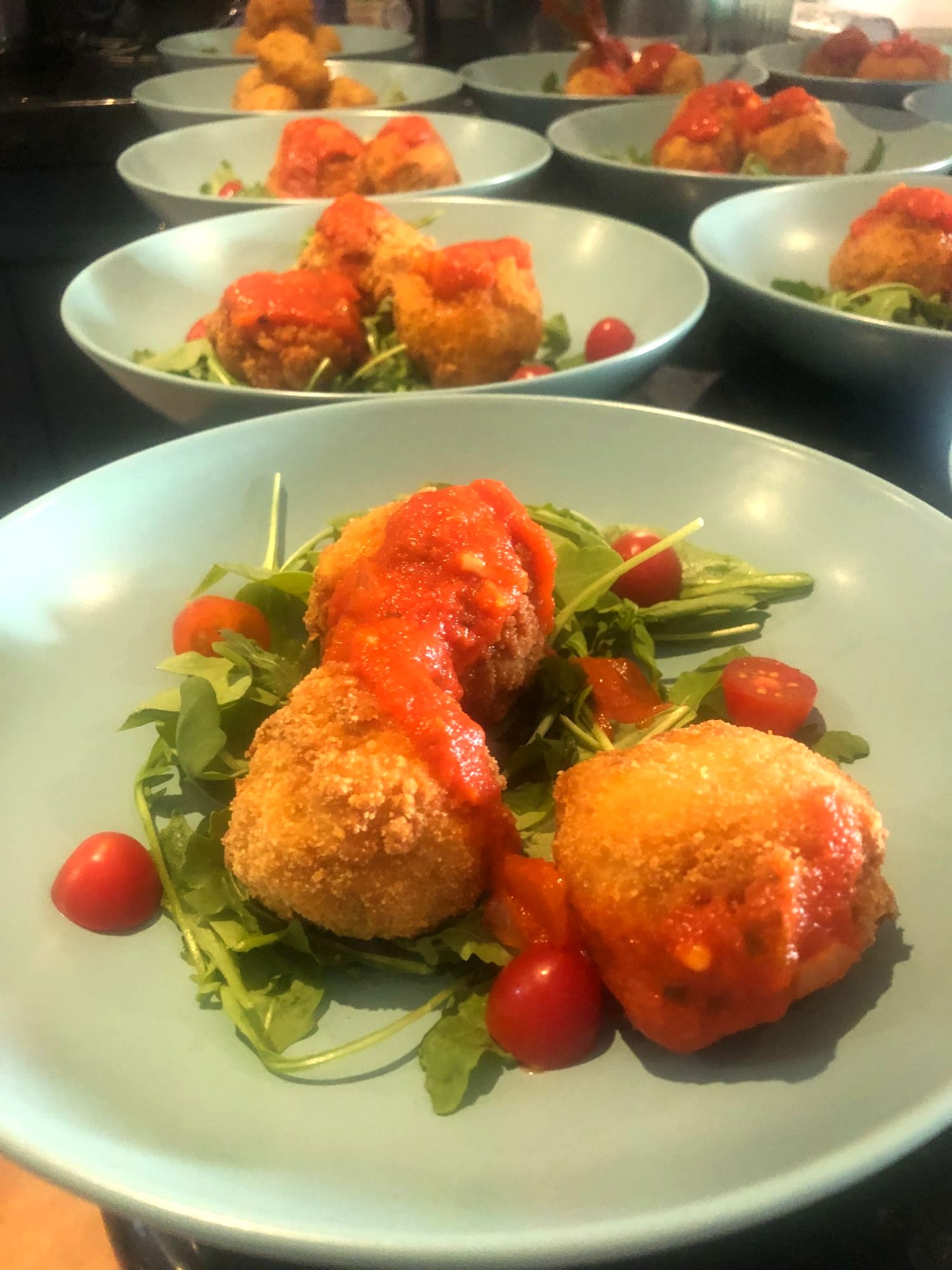 Our menu can be designed around you, we always offer something balanced, healthy, satsifying for your main meal and of course followed by an irresitable dessert.
Menus will be sent to you to make selection as part of your booking. Due to the availabilty of ingredients menus may vary.